EJ Fleming
E.J. Fleming was raised in Massachusetts and educated at Fairfield (CT) University and the University of Notre Dame Mendoza School of business. He has written seven previous non-fiction works to critical acclaim, including The Fixers: Eddie Mannix, Howard Strickling and the MGM Publicity Machine (McFarland, 2005), Wallace Reid: The Life and Death of a Hollywood Idol (McFarland, 2007), and Paul Bern: The Life and Famous Death of the MGM Director and Husband of Harlow (McFarland, 2009), the first book to expose the true story behind the infamous death of the MGM studio legend. His research debunked a studio-crafted suicide story that had endured for almost 80 years. Two of E.J.'s books have been optioned for film and are in development for television series or mini-series. He lives outside Chicago with his wife of 34 years, Barbara, and their children Abigail, Teddy, and Colin.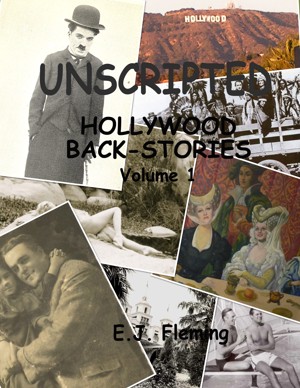 Unscripted: Hollywood Back-Stories Vol. 1
by

EJ Fleming
Gathered during three decades of Hollywood research, Unscripted: Hollywood Back-Stories, Vol. 1 is a fascinating collection of little-known stories from behind the scenes of the greatest movies of all time, tales of the lives of legendary stars from the famous to the forgotten, and slices of the history of the most talked-about industry in the world.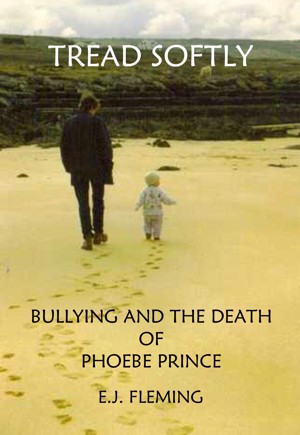 Tread Softly: Bullying and the Death of Phoebe Prince
by

EJ Fleming
The 2010 suicide of Irish transplant Phoebe Prince in small-town Massachusetts garnered worldwide attention. Her story has been told in thousands of newspaper and magazine stories and television shows. But the true story is only now being told, and it's much worse than anyone knew.