Ray O'Brien
Biography
Ray O'Brien wants to help girls to succeed in a male dominated society. He wants girls to question everything that they have been taught in school and by their parents After having served in the army, he came to question his own beliefs which led him to enlist despite his failing his draft physical. He discovered that the war had been predicated on a falsehood, The government lied. If they lied about the war what else were they lying about? To this day he questions everything that the government says or does. After reading Smedley Darlington Butler's book, Maverick Marine, was made aware that our military is interested in protecting the economic interests of American corporations not in fostering democracy. At college, after the army he was told college was not the place for problem solvers. At one college he was offered 4.0s if he promised not to show up for class, and if he did they would fail him. He believes his writing will help others to see the truth and be less vulnerable to the lies our society promulgates.
Books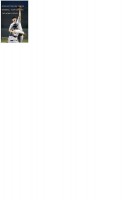 How Any Major League Team Can Win The World Series
by

Ray O'Brien
Managers have a lot of control over what happens during a baseball game. Unfortunately, they rely on luck rather than the use of strategy and tactics to win games. This book reveals exactly what managers can do to control the outcome of every game.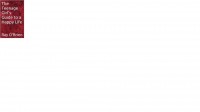 The Teenage Girl's Guide to a Happy Life
by

Ray O'Brien
This must-read guide provides teenage girls with the knowledge they need to succeed in a male dominated society.
Ray O'Brien's tag cloud