Ellie Boyselle
Biography
Ellie lives in the suburbs of Detroit with her kids, her pets, and her daydream of a warmer climate.

She's only just begun here on Smashwords, so please be patient as she continues to raise her kids, work her day job, and chase her dream at the same time.
Books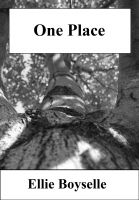 One Place
Sometimes there's nothing you can do but accept it, and move on.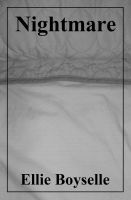 Nightmare
(4.00 from 1 review)
A young mother wakes in the middle of the night from a nightmare...or into one.
Ellie Boyselle's tag cloud