Gary Sutherland
Biography
Writing has always been my passion. Although life has complicated things, I have always written short stories and novels. I taught creative writing and literature for twenty-five years in secondary schools, community college, and adult education. I have attended several writers' conferences, and each time I won an award for fiction. The contest judges included Guy Owen, William Evans, Becky Weyrich, and Nelle McFather. I have written two other novels besides Nailing the Board. T'Whom it May Concern, and Laughed to Death are also on Smashwords. At present I am working on a fourth novel and gathering research for a fifth one.
Writing instructor at the University of Wisconsin-Madison Division, Marshall J. Cook, Murder at Midnight, Twin Killing, The Great Wisconsin Man Manhunt of 1961, said, "Gary, you're quite the story teller."

I am a former 82 Airborne paratrooper. I live in Sioux City,IA, my home town, with my wife and two cocker spaniels. I am extremely proud of my nephew Jon Beauchaine who has done such a marvelous job on my book covers.
Books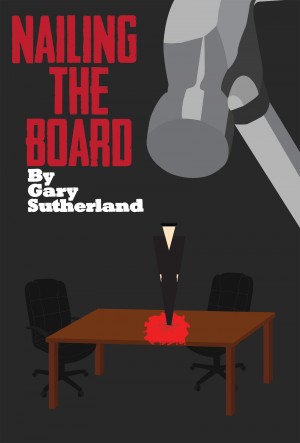 Nailing The Board
by

Gary Sutherland
When the school atmosphere and morale is determined by an uneducated few, those who see a way to make things better take action. Bad things begin to happen to those who don't play nice or by the school's rules.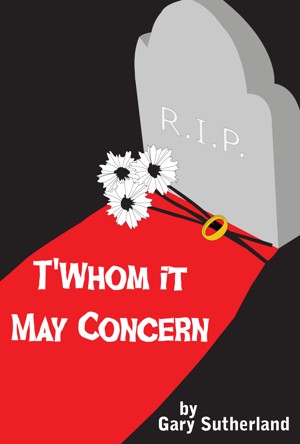 T'Whom It May Concern
by

Gary Sutherland
Price:
$2.99 USD.
Words: 85,080.
Language: English.
Published: July 3, 2013
. Categories:
Fiction
»
Horror
»
Ghost
An abrupt career change resulting in a sudden uprooting from city dwelling to isolated farm life for his brooding, lonely wife Jenny bring on almost overwhelming challenges for Matt Nielsen. But when he lugs home an infant's tombstone that he stumbles across in a long-lost family cemetery, the problems that haunt Matt make the ones he had seem trivial.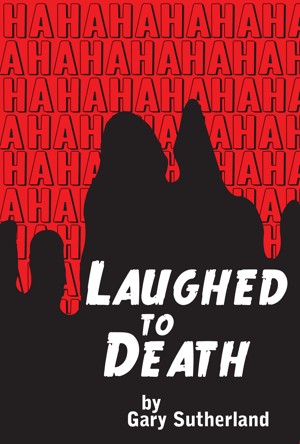 Laughed to Death
by

Gary Sutherland
When the five members of the Jokers club make the mistake of playing a prank that backfires on Ruben, the meanest man in town, the free-for-all that erupts nearly demolishes the B&C Café, it opens the way for the group who has suffered more and longer then anybody else to begin meting out vigilante comeuppance.
Gary Sutherland's tag cloud