Janet L. Smith
Janet L. Smith, founder of NORTHWEST ELDER LAW GROUP PLLC, is an attorney and mediator providing services in elder law, estate planning, estate administration, guardianship, and elder mediation. She is a graduate of Pomona College and the University of Washington School of Law. She has been practicing law in the State of Washington for more than 30 years. Although she found writing mystery novels to be extremely satisfying, she took the advice of many wise mentors who told her not to quit her day job. Her favorite part of writing Sea of Troubles, Practice to Deceive, and A Vintage Murder was taking road trips to research all the wonderful Northwest locations. Janet lives in Edmonds, Washington, and in her spare time enjoys hiking, sea kayaking, gardening and traveling.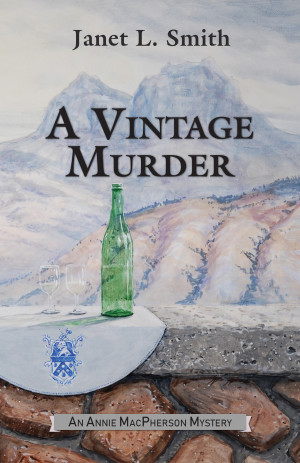 A Vintage Murder
by

Janet L. Smith
Attorney Annie Macpherson is stunned to receive a desperate phone message from her estranged high school friend, Taylor North. With trepidation and a touch of dread, Annie rushes to Yakima Valley, where Taylor owns a winery, and clashes with the instigator of their falling out. But the worst is yet to come when a bludgeoned body is found—and Taylor is the prime suspect.
Practice to Deceive
by

Janet L. Smith
Shortly after smart lawyer-sleuth Annie MacPherson enters the rich and hushed halls of Kemble, Laughton, Mercer, and Duff, top partner Gordon Barclay's secretary and not-so-secret lover kills herself. While investigating the high and mighty machinations of Seattle's most feared litigator, a shocking glimpse into her family's past blows Annie's life wide open.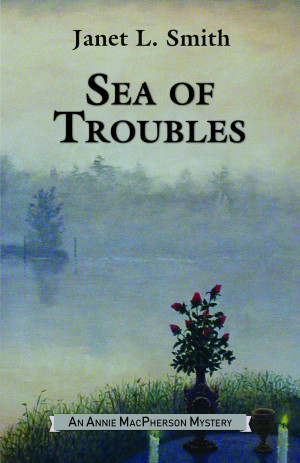 Sea of Troubles
by

Janet L. Smith
During a working vacation in the San Juan islands, a woman goes missing and a murdered man are just the beginning for Seattle attorney Annie MacPherson, whose search for answers leads her to a past faded but not forgotten.