Jenna Adams
Biography
Jenna Adams is a Midwestern girl. She enjoys writing, snowboarding, and water-skiing. She is also Bestselling Author on Amazon, writing horror and paranormal fiction under another pen name, which she wants to keep distant from her erotica (due to her younger fan base).
Smashwords Interview
Books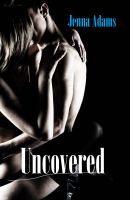 Uncovered
by

Jenna Adams
(4.50 from 4 reviews)
Marina O'Leary is a private detective, staking out a cheating cop in a popular Minneapolis bar. As she takes her pictures and gathers evidence, she soon finds herself being investigated, in more ways than one...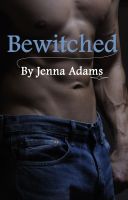 Bewitched
by

Jenna Adams
After a friendly game of poker, a young man finds himself in some compromising positions. One involving a Governor's mistress, the other - a coven of witches in the middle of Louisiana's Bayou.
Jenna Adams' tag cloud