Jim Payton
Biography
My wife and I live in Masterton, New Zealand, enjoying our retirement. Our five children have long left home and have provided us with 12 Grand children. I have lived a life of varied occupations ranging from an Avionics Fitter in the Royal New Zealand Air force, a Detective in the New Zealand Police, a Private Investigator and far too many other jobs. Retirement allows me to spend more time writing, when my wife's list of 'jobs to do' have been attended to.
Where to find Jim Payton online
Books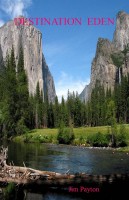 Destination Eden
A school teacher attempts to locate the biblical Garden of Eden and thereby prove creation following a student and teacher disagreement over a creation verses evolution debate.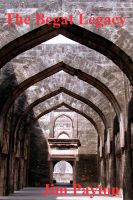 The Begat Legacy
(5.00)
A down and out police detective fights for his own life, and that of his female friends, against a mysterious religious order who believe him to be descended from Christ.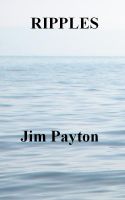 Ripples
Ripples is a collection of Christian based short stories and plays suitable for reading to children from 6 to 15 years of age. They are suitable for adaption to various denominations.
Jim Payton's tag cloud