James Shipway
James Shipway - Making stuff up since 1992.
I was born and raised in Cornwall, a beautiful place in the world. I typically read and write anything horror, sci-fi or fantasy, the more unusual the better. My favourite novel at the moment is 'The First Fifteen Lives of Harry August' by Claire North, which was a big influence on my decision to take writing more seriously. Short story wise, I really enjoyed 'The Music of Erich Zann' by H.P Lovecraft and 'Nicholas Was' by Neil Gaiman. Outside of writing, I'm a huge music lover. I've played guitar since I was twelve and studied popular music at university in both London and Plymouth. Some of my favourite bands/musicians are The White Stripes, Beck, Nick Drake, Pearl Jam, Cat Stevens, Dave Matthews Band and many, many film scores. I'm also a big tattoo fan, if I could decide on designs quicker I'd be covered in them by now.

I hope you all enjoy reading my stories, at least as much as I did writing them. I am now in the process of writing a fantasy novel, which will hopefully be released within the next year.
Thatcher's Tree trailer
Trailer for my book Thatcher's Tree with promo for Still Life: A Short Story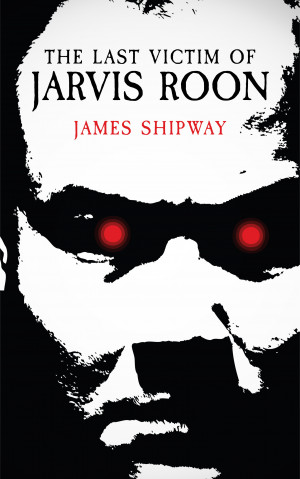 The Last Victim of Jarvis Roon
by

James Shipway
Damnation is a thirteen chaptered story. Redemption is a four letter word.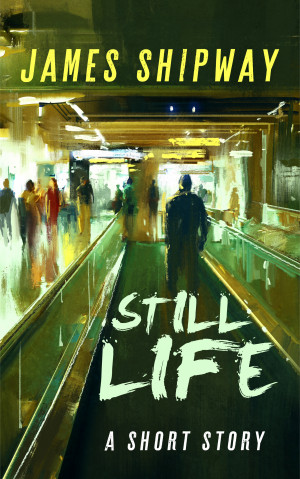 Still Life
by

James Shipway
A letter found in a second hand book reveals a window into the world of a lonely individual, but is the letter genuine or a hoax? Includes an excerpt from the novel Thatcher's Tree.
Legacy of a Countess (A short horror story) on Oct. 05, 2016



I understand that this short story originated as a prologue for one of the author's novels, which I haven't read so what it's relationship is and how well it complements that book I can't say. What I can say is that this story is engaging, very creepy and reminiscent of classic gothic horror as well as the Bluebeard folktale. It feels like it needs bulking up but, that said, it could easily be expanded into a full novel.