Keith Folse
Dr. Keith Folse, Professor of TESOL (Teaching English to Speakers of Other Languages), University of Central Florida, teaches undergraduate, graduate, and doctoral classes. Originally secondary certified in English and French, he has taught English as a Second Language for 40 years in Saudi Arabia, Malaysia, Kuwait, Japan, Spain, and the United States. For the last eleven years, he has also taught online courses, both synchronously and asynchronously.

Dr. Folse is the author of 70 English and teacher education textbooks and is a frequent conference presenter all around the world. His presentations often deal with best teaching practices, vocabulary, grammar, and speaking. He has won numerous teaching and research awards from his university, TESOL International Association, and National Geographic Learning.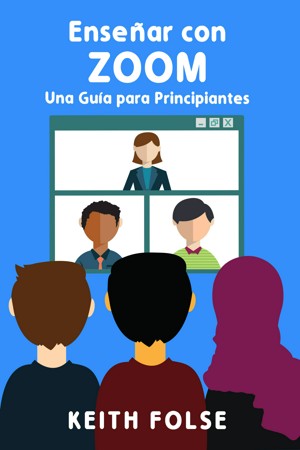 Enseñar con Zoom: Una Guía para Principiantes
by

Keith Folse
Un libro dirigido a profesores escrito por un profesor empleando un lenguaje cotidiano y no técnico. Explico cómo realizar las actividades comunes del aula, incluyendo la verificación de la asistencia, el trabajo en grupo, la presentación de material nuevo por medio de encuestas interactivas, entre otras. Problemas de seguridad y privacidad, solución de inconvenientes usuales y ayuda adicional.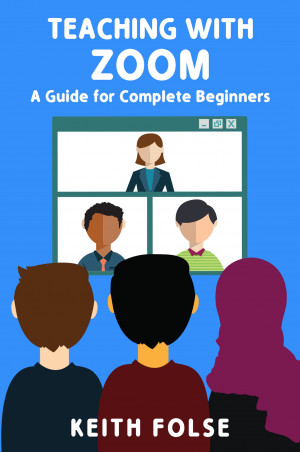 Teaching with Zoom: A Guide for Complete Beginners
by

Keith Folse
(5.00 from 1 review)
Teaching with Zoom is written by a teacher for teachers. Using non-technical, everyday language, I explain how to accomplish typical classroom activities – checking attendance, working in groups, presenting new material using interactive polls, writing on a shared whiteboard, and more. I also cover security and privacy issues, troubleshooting common problems. With over 50 screenshots!