Kyle Kennedy
Biography
Kyle Kennedy is a California native, yet refuses to say the word "dude." He's writing genre's include crime, noire, fantasy, comedy and short stories.
Where to find Kyle Kennedy online
Books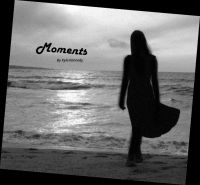 Moments
By
Kyle Kennedy
Price: Free! Words: 2,420. Language: English. Published: February 28, 2011. Category: Fiction
(2.00 from 2 reviews)
Life is such a precious thing. When is enough, enough? How can a gesture so small, create seismic ripples in others lives? How will you be remembered?
Kyle Kennedy's tag cloud