Auburn J. Kelly
Biography
Auburn J. Kelly lives in Texas with her husband, two children, and a neurotic cat. When she's not sketching or painting, you might find her browsing antiques in some quaint little shop. However, nine times out of ten, she's likely to be nestled in a corner somewhere with her nose in a book.
As a writer of romantic fiction, Auburn draws inspiration from the world around her. She is fascinated by the complexity of human emotion and its impact on behavior. Writing has turned out to be the perfect outlet for that interest, as well as providing another channel for her creativity.
She is the author of the novella, Alternate Route (available on Amazon), and will soon be releasing Finding Grace, Part two of the Weathering Stormy Series.
Books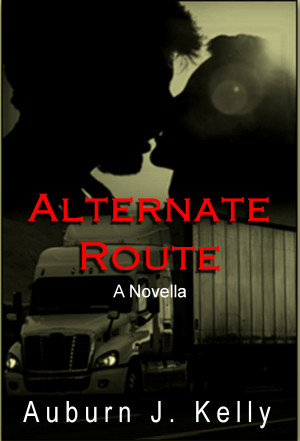 Alternate Route
by

Auburn J. Kelly
A prim and proper city girl, Karen has always had a narrow view of the world around her. That is, until fate intervenes and leaves her stranded on a deserted Georgia highway. When a charismatic trucker comes to her aid, he offers her much, much more than a ride. He offers her his heart.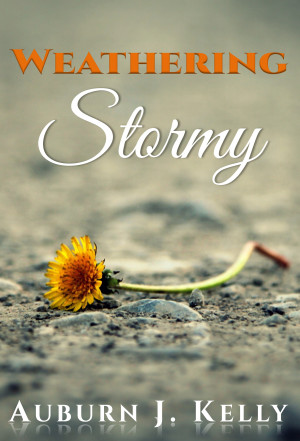 Weathering Stormy
by

Auburn J. Kelly
When Stormy's bitter, alcoholic mother pushes her to the limit, she puts a plan in motion—she's going to leave as soon as she graduates. But even the best laid plans can evaporate. Dark secrets and family tragedy throw her life into a tailspin. She's drowning in an ocean of heartbreak, and her plans to escape…they don't matter anymore. Her new objective? Keeping her head above water.
Auburn J. Kelly's tag cloud