Le Roy Walker
Biography
Hello to all, my name is Le Roy Walker. I have a message on helping and healing the people of all races, including yourself, using proper tools of interesting wisdom. After that will come a time you will help me, heal your land, and all other regions of the world, through commitment and great leaderships of us all. I'm from Demopolis Alabama, grew up in a broken home, moved from here to there, but I've always had a passion for teaching and writing. I've been planning on this for years now, how I could do wonderful things for all of mankind in both natural, and supernatural form. I don't cry for what I want, with all due respect, yet I would rather make it happen. My plans are to help feed, shelter, cloth and to teach you all of the missing links to life, on a much more personal level.
Books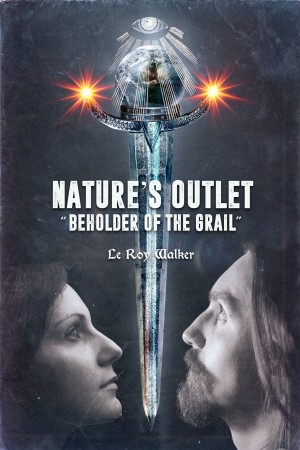 Nature's Outlet "Beholder of The Grail"
by

Le Roy Walker
In this teaching, I will teach you how to break the self down, remaking the self completely, for the greatest of blessings ever. I will make known to you all of the woes, and also healing, of the self, quite naturally. To do so you will use these methods, while also using the self awareness for sharp upgrade about it all. Give it a try.
Le Roy Walker's tag cloud