liz the lady
Biography
Elizabeth Williams is an aspiring novelist, who creates her own world of romantic comedies. Therefore, she provides an escape to other worlds, which allows freedom for her and her readers to explore different topics, no matter how realistic or unrealistic they may seem. Furthermore, she has one book of intertwining poems published called The Sun by the Shore. In the near future, she hopes that one day she can touch the world with her work and she is making strides to do so, by conducting continuous research on the topics she wants to talk about and learning from other writers within her community
Where to find liz the lady online
Books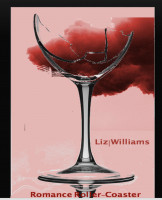 Romance Roller-Coaster: A Miniature Collection of Flash Fiction Stories
by

liz the lady
Each piece in this small collection of romance stories has its own element of suspense or other intense emotions. My characters wear their heart on their sleeve.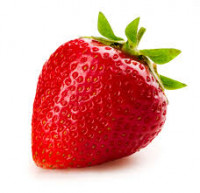 Personal Essay: Sour Strawberries
by

liz the lady
Price:
$1.00 USD.
Words: 1,420.
Language: English.
Published: December 27, 2017
. Categories:
Essay
»
Author profile
I am just a young girl, staring at my glass-created reflection as I tug on soft or thick Cotton and stiffened-Pleather to prepare for uncharted territory, high school. Follow me through this journey of discovering what real friendship means.
liz the lady's tag cloud