M. Cunningham
Biography
M. Cunningham is an American short story writer whose work is accepted as being in the science fiction genre. Her stories are derived from dreams and instances of imagination. Within the genre, some of her favorite writing points are about mutants, the future, human survival, extraterrestrials, artificial intelligence, and alternate realities.
Where to find M. Cunningham online
Books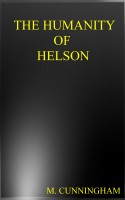 The Humanity of Helson
by

M. Cunningham
A sole survivor of a horrific crash is left to fend for himself in the last days of a pre-apocalyptic world war.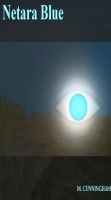 Netara Blue
by

M. Cunningham
The birth of a hybrid child is considered an abomination to the spirits and something that they fear. So, a disimalin spirit beast, Saurus, is assign to protect the birth of this hybrid from the wrath of the spirits.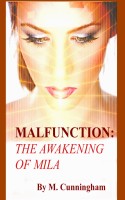 Malfunction: The Awakening of Mila
by

M. Cunningham
Mila is programmed with new memories and thought patterns that will enable her to be a wife and willing companion. But problems occur when Mila memories slowly return.
M. Cunningham's tag cloud