Manuel Sundar
Biography
Name Manuel Sundar.
Father's Name C. Manuel
Address 39/1,4th Street, New Bethlehem,Ambur-635 802.
Tamil Nadu,India.
Mobile +91 7598348376.
E Mail sundarm2000@hotmail.com
Religion Christian
Nationality Indian
Age and Datenof birth 52. 25_11. 1961.
Educational Qualification B.Sc., BCS M.A. DMM
Work experience Worked as a Medical Microbiologist for 5 years.
Books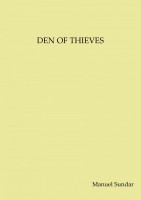 Den of Thieves
Its a story about a student who escaped from his killers. He helped others to get justice by filing a case in the High Court.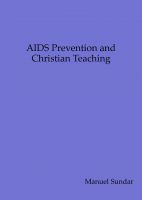 AIDS Prevention and Christian Teaching
The book is divided in to two parts. The first part describes scientific facts about AIDS. The second part explains how Christian Teachings csn be used to prevent the spread of the disease AIDS.
Manuel Sundar's tag cloud