Michael Adams
Biography
About the author:

Michael Robert Adams served in the U.S. Air Force from 1976-1984, leaving with the rank of Captain. As a Special Agent with the Air Force Office of Special Investigations (AFOSI) he earned the Meritorious Service Medal and Commendation Medal. His assignments included AFOSI Headquarters in Washington DC (Counterintelligence and Counter Terrorism Directorate), Diogenes Station, Sinop Turkey and Malmstrom Air Force Base in Great Falls, Montana. After leaving the Air Force, he spent 25 years working in municipal governments in California. He is currently serving his fourth term as an elected Trustee on the Antelope Valley Community College District Board of Governors. He can be found at most AVC Marauder football, basketball, baseball, softball, volleyball and soccer home games.

The author can be reached at:
maraudermichael@gmail.com
Books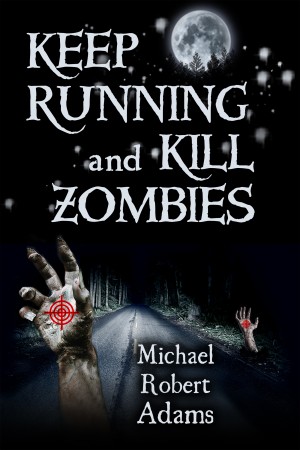 Keep Running and Kill Zombies
by

Michael Adams
The sequel to Keep Calm and Kill Zombies. The multinational team led by Air Force Office of Special Investigations Major Tom Rogers are ordered back to Turkey to find Patient Zero and more vials of the zombie plague virus. This time his group of SAS commandoes, Australian grad students and Turkish Army Capt. Ozechin are joined by US Army Rangers and CIA agents. What could go wrong? Everything.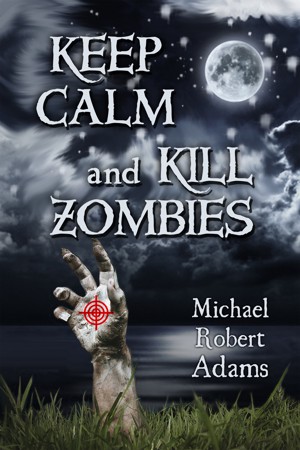 Keep Calm And Kill Zombies
by

Michael Adams
Special Agent Tom Rogers is called back to active duty and sent to Eastern Turkey to investigate suspicious Iranian activity. Following a clue to a safe house results in a gun battle and the unleashing of a biowar engineered zombie plague. Outbreaks simultaneously occur throughout the world. The new mission is to get a sample of the virus to the CDC for study. Hordes of zombies stand in the way.
Michael Adams' tag cloud