Perry Jewell
Biography
Freshly retired quasi tech type looking to indulge a life long dream of being a writer. I've been dabbling for years, ok over 5 decades, and just never had what it took to dedicate myself to the nuts and bolts part of the process. Finding things like agents, editors and publishers never fit in with having to working for a living. Yup, pretty lame excuse but it's all I have left at this point. So I'm just going to grit my teeth and jump in here.
Books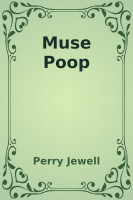 Muse Poop
by

Perry Jewell
(5.00 from 2 reviews)
A random collection of short essays, sometimes called rants, from the previous decade. Contains attempts at angst relief, humor, enlightenment and strange ideas that rattle and bonk.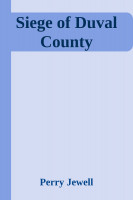 Siege of Duval County
by

Perry Jewell
An eclectic mix of of police work, legend exploration with a dash of horror, just to keep things interesting.
Perry Jewell's tag cloud