N.R. Allen
Biography
N.R. Allen grew up in Dooms, VA, and currently lives in Blacksburg, VA, with her husband and family. While this is her first full-length novel, she has written and published poems, short stories, and flash fiction, including "Teddy Bear Heads," "That House at the End of Carver Street," and "A Song for Miss Cline".
Where to find N.R. Allen online
Books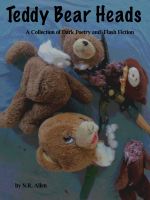 Teddy Bear Heads: A Collection of Dark Poetry and Flash Fiction
by

N.R. Allen
(5.00)
This collection of dark poetry and flash fiction wants you to come and play. After all, even the things that live in the dark get lonely . . .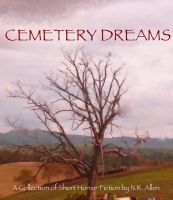 Cemetery Dreams
by

N.R. Allen
(3.00)
It's time to turn out the light and step into the darkness as: ...a robber learns that there's more to Hell than the devil... ...a woman discovers a painting's frightening secret... ...an old woman finds a terrifying afterlife... ...an apocalypse survivor is trapped between the world he can't leave behind and the one he's so desperate to find... ...a young man learns of true darkness...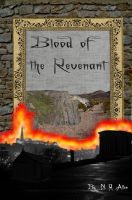 Blood of the Revenant
by

N.R. Allen
(4.00)
As Gabriel begins to unravel the dangerous mystery that surrounds the strange and dark place called Returning City, he is drawn into a very deadly secret, one that threatens to destroy not only him but everyone he has ever cared about.
N.R. Allen's tag cloud