Campfire Nites
Biography
Let me first say thank you. Thank you for taking the extra step to read a little bit more about me. I wish I had some fantastical story to share or a witty remark, but alas, I am just me. I love who I am, don't get me wrong, just that I read other authors bios and I am like, Wow, that's fascinating or tragic or wondrous.But me, I live in a small town in western Massachusetts. I work in the wellness industry, need to have a touch of amnominity. I have always been a free-spirit, never been one to shy away from a new experience. I have been called a sensualist. I am truly one who appreciates beauty in all of the senses.

I have always found comfort with pen and paper. First, as a teen, poetry was my release. Then as a young adult I graduated to poems that when read together read as a story and now, I have begun to write short stories. I never thought anyone would ever read my work, luckily I stumbled upon Smashwords in a google search. I have two short stories from my soon to be released Nites Campfire Tales. Please enjoy my work, most of my work is dressed up reality, meaning yes, this is my reality (minus any trips, slips or acts of sheer un-gracefulness - which as you know happens at some of the most inappropriate times). Wishing you all Sweetest Dreams and reminding you to Play Safe.
Books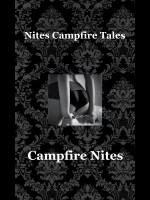 Nites Campfire Tales
by

Campfire Nites
Nites Campfire Tales captures four erotic and sensuous experiences exploring bondage, light Dominance/submission role-play.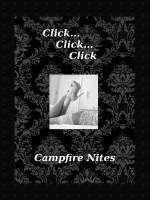 Click...Click...Click
by

Campfire Nites
Price:
$0.99 USD.
Words: 2,420.
Language: English.
Published: May 4, 2016
. Categories:
Fiction
»
Erotica
»
Romance
Click...Click...Click is about a woman taking her man by surprise and offering to show him her fantasy of being in control.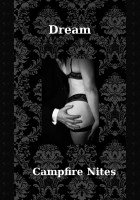 Dream
by

Campfire Nites
Dream is the first short story in Nites Campfire Tales. This story is about a woman first fantasy into the erotic world of being bound and punished.
Campfire Nites' tag cloud