Mike O'Connor
Biography
Mike O'Connor, a native of Washington State , is a poet, writer, and translator of Chinese literature. Beginning in 1970, he engaged in farming and forest work, followed by a journalism career in Asia that lasted until 1995. He has published nine books of poetry and translations, and his recent long poem Immortality can be found online at Narrative Magazine. O'Connor is a recipient of a National Endowment for the Arts Fellowship in Literature, and he is an Honorary Fellow of Hong Kong Baptist University. He currently serves as publisher of Empty Bowl Press in Port Townsend, Washington.
Books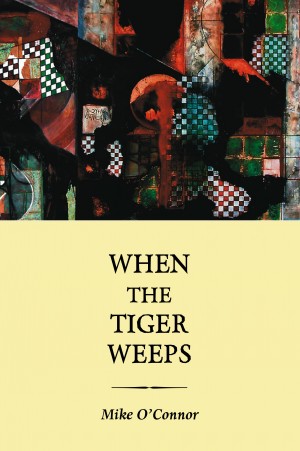 When the Tiger Weeps
by

Mike O'Connor
This book is a far-ranging journey through disparate cultures; a history beginning in the West with the American Civil War and culminating in the wisdom-sage tradition of the Far East. Along the way—in poetry, prose and translations—the work dramatizes individual and collective responses to oppression—war, tyranny and social injustice— and the triumphs and tragedies of those responses.
Mike O'Connor's tag cloud