R.L. Spencer
Biography
Spencer loves teaching. For all of human existence, teaching has taken place from one person to
others through showing and doing, songs and dances, and telling tales. Teaching took place
around campfires in primitive caves, on mountain tops, deep in woods, and on beaches and
plains. Teaching took place before hearths in hovels, wooden halls, and stone structures. Spencer
wants to follow in that long tradition of teaching by thespians, minstrels, and balladeers through
his own "Wrighting" of Tales. So read, learn, enjoy, and teach others.
Books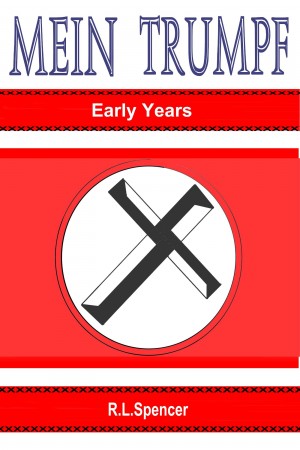 Mein Trumpf
by

R.L. Spencer
This cautionary, allegorical tale exposes the muck underlying U.S. politics—intrigue, profits, power, and possibly murder.
R.L. Spencer's tag cloud