S.C. Clarke
S C Clarke Bio

Born and raised in Pennsylvania, I am the first generation American on my mothers side. I am a proud mother of four all almost grown children, two boys, two girls, ages seventeen to twenty-three. In the early 1950's my grandmother (Oma), uncle and mother arrived at Ellis Island on Christmas Eve. My mother was only about seven at the time, the only thing she received for Christmas that year was a doll which she still has today.

I have often been asked where do I get my strength from...I would have to say from my grandmother, my Oma, whenever I feel discouraged, I think of what she had gone through when she lived in Germany during World War II. She was arrested and held in a camp for sheltering, and assisting many Jewish families escape, also during this time she was the mother of two young children, my uncle who was born during the war, and my mother who was born three months before the end of the war. Falling in love with an American soldier who was also part African American, and moving herself and her children here to America where back in the 1950's, mixed marriages were much frowned upon. Oma however did not care, she was a woman of strong will and strong passions. When I was eight years old I traveled to Germany with my Oma, mother, and brother, seeing such sights as the castles along the Rhine River, The Black Forest, and other places. And of course Neuschwanstein Castle, which is my favorite place in the world, and I have longed to return there ever since.

Writing has been a dream of mine for many years, I never had the courage to pursue this passion, always doubting myself and thinking I will never be good enough. Now that I have written two books in my Halcyon Isle Series and am working on the third, not to mention other works I have completed, along with other books I am currently working on. I see now that being successful with my writing has more to do with the feeling of accomplishment I have when I finally finish a book I worked so hard on, giving me the strength to go on to the next one.
Halcyon Isle
A look into the first book in the Halcyon Isle Series Peace No More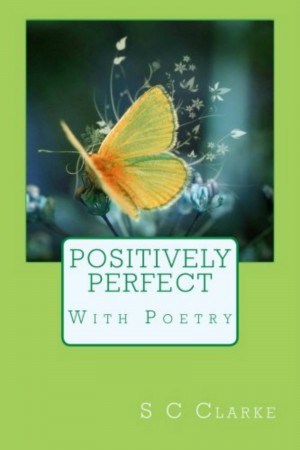 Positively Perfect With Poetry
by

S.C. Clarke
A short book of quotes and poetry. Hope you feel the inspiration.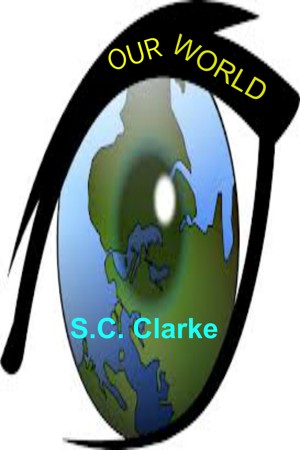 Our World
by

S.C. Clarke
(5.00 from 1 review)
A poem I wrote after 9/11. Describing my feelings about the issues in the world.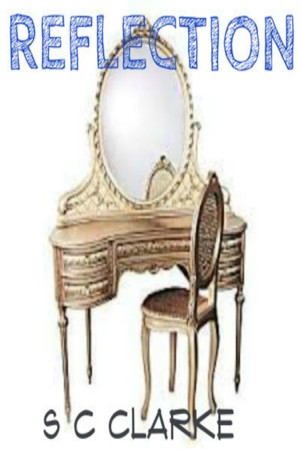 Reflection
by

S.C. Clarke
(5.00 from 3 reviews)
Short story about Eleanor after the death of her husband Henry. It's her 80th birthday today, Eleanor now realizes she is all alone now. The only friend she feels she has is herself and her Reflection.