Sam Lollar
Biography
Sam Lollar has had many careers—as a horticulturist (with the Texas A&M University research center), as a university professor (after finishing his Ph.D., from Texas A&M University), and now as a librarian, after completing his MLIS degree from Louisiana State University. Although he has written many articles for professional journals, Sam has also written fiction, often science fiction, occasionally erotica, but generally fiction that defies classification. He lives in southern Louisiana, but considers El Paso to be his home town.
Books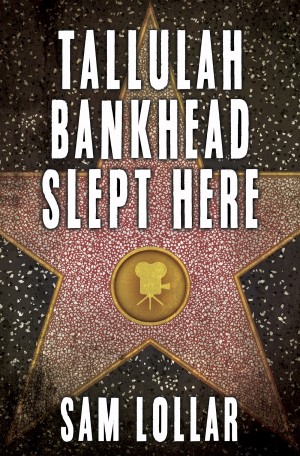 Tallulah Bankhead Slept Here
by

Sam Lollar
It's Aaron's big coming of age/coming out party! Date: 1967. Place: El Paso's Rancho Sonora Motel, near Juarez, Mexico. Come early and Dollie or Scott (mother/son owners of the Rancho) will check you in; come late and Larinda (the night clerk) will show you around.
Sam Lollar's tag cloud