Idowu Sobowale (Prof)
Professor Idowu Akanbi Sobowale is a professor of Journalism and head of department, Olabisi Onabanjo University, Ago Iwoye, Ogun State of Nigeria. He was between 1964 and 1975 a journalist with the Daily Times of Nigeria Limited, then the largest circulating daily newspaper in Nigeria. He rose from being a cub reporter to the position of the assistant editor of the paper, before he left for academia in 1975. He was a war correspondent during the entire 30-month Nigerian civil war between 1967 and 1970.

He was three times special adviser and later commissioner for education in the first and third civilian governments of Lagos State.

He introduced opinion polling into Nigeria in 1978, after his return from Syracuse University, United States of America, where he obtained his master's and doctorate degrees in newspaper and political communication respectively.

Prof Sobowale teaches communication research, communication theory, scientific journalism and communication for development, among other subjects.

He is the author of Scientific Journalism and Journalism as a Career.

He is married with five children and nine grandchildren.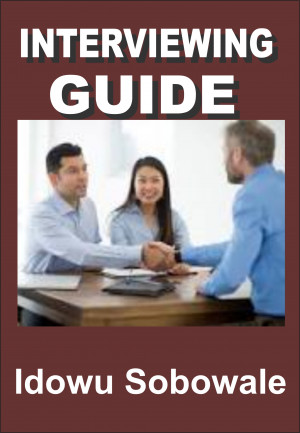 Interviewing Guide
by

Idowu Sobowale (Prof)
Your responsibility for the success of the survey you have been employed to supervise is enormous. As you are probably aware, interviewing is not one of the easiest tasks in surveys. It is perhaps the most tedious but, certainly, the most important, as far as data gathering goes.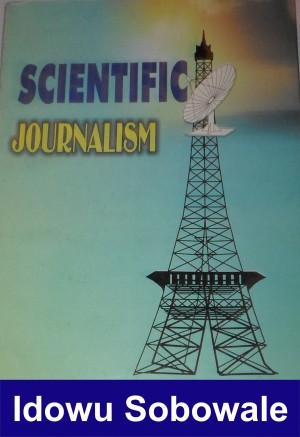 Scientific Journalism
by

Idowu Sobowale (Prof)
This book is intended for four categories of persons: (1) Journalists who do not possess social science research background; (2) Mass communication students in various institutions of higher learning - both academic and professional; (3) Beginning social science students; and (4) Consumers of mass communicated social scientific data.