Will Hopkins
Biography
Will Hopkins lives in McLean, Virginia. His latest novel is Full Fathom Five, a police noir set in Norfolk, Virginia in 1959. FFF is a sequel to his first book, Willowood, a story of crooked preachers, colorful characters and moonshine liquor.
Where to find Will Hopkins online
Books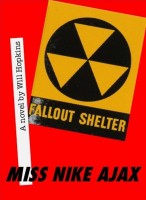 Miss Nike Ajax
by

Will Hopkins
Ruby Danes is on a cross-continent roll up to Denver where she finds her flimflam father murdered, east to St. Louis where she falls in with Danny Mint, a pickpocket who's just pinched a mystery brass key that sends the pair of all damn places to Norfolk - in '62 a town dead in the atomic crosshairs and with drug runners who want Ruby's secret.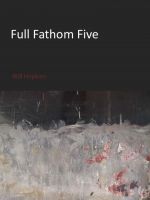 Full Fathom Five
by

Will Hopkins
Full Fathom Five is a police noir set in the shadows of Virginia's Massive Resistance movement in 1959. Norfolk detective Walter Hodge is back, wondering just who are the real criminals here - the waterfront thugs raising hell across town or the crooked politicians paying them to do it? This is a sequel to Will Hopkins's first novel, Willowood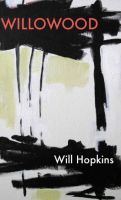 Willowood
by

Will Hopkins
1952 in Norfolk, Virginia. Detective Walter Hodge figures he's seen it all until this murder on the Cape Charles ferry - a guy shot dead in a plumber's rig loaded with a half-ton of bagged cane sugar. The story leads Hodge down a trail tangled with Norfolk characters and low-lifes, hillbilly toughs, a crooked preacher and enough moonshine liquor to float a coal barge.
Will Hopkins' tag cloud