Alan Lickiss
Biography
Alan Lickiss was raised in the suburbs of Washington DC, where he met and married his wife Rebecca. He lives along the front range in Colorado with his wife, children, and an ever changing variety of pets the children just can't seem to live without. Alan writes science fiction, fantasy, and mystery stories. He is also an avid photographer.
Where to find Alan Lickiss online
Books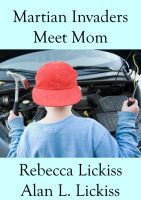 Martian Invaders Meet Mom
The invading Martian armies were ready. Their leaders thought they would win without trying. That is until their advance robotic scouts met Mom.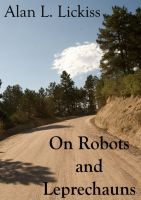 On Robots and Leprechauns
A collection of five science fiction and fantasy short stories previous published in various anthologies and magazines. -Kicking and Screaming Her Way to the Alter -Water Goeth Before the Fall -Alternate Marketing -The Dogma Wagging the Prophet -The Case of the Allergic Leprechaun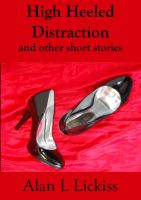 High Heeled Distraction and other short stories
A collection of five science fiction short stories that cover topics ranging from spies, space pirates, and the creation of the solar system by committee.
Alan Lickiss's tag cloud