Andy Young
Biography
Andy is a husband, father, writer, teacher, hiker, cyclist, artist, gardener, and musician. He lives in Albuquerque, New Mexico, with his wife, two kids, dog, cat, snake, chickens, and fish.
Where to find Andy Young online
Books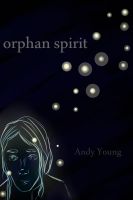 Orphan Spirit
by

Andy Young
Marianne died when she was ten, but she never left her house. A hundred year later, the house has become a Home for abused children, but Marianne is still there. What happens when a ghost decides it's time to come back to life? And what happens to the ghost when the dead don't want to let her go?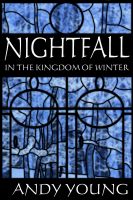 Nightfall in the Kingdom of Winter
by

Andy Young
(3.00 from 1 review)
Each night Natalie dreams...and journeys to a magical world where she faces a challenge: sixteen doors that she must open, one each night. But should she open the doors? And is it really just a dream? Things are getting worse- in her dreams and in the real world. Should she open the final door?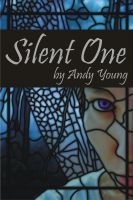 Silent One
by

Andy Young
Born a fairy- and so a slave- Sarah narrowly escapes death and begins her epic journey: from one side of a magical continent to the other, from child to adult, from servant to queen, from killer to lover to wife. From solitude in the wilderness she becomes the leader of her people; now she must fight the Enemy that has haunted her life, the Enemy that threatens to take everything away.
Andy Young's tag cloud