Al Roy, Jr.
Al Roy, Jr. had been a writer almost all of his life. From fanciful poetic renderings in his childhood, to high school and college journalism, to promotional materials for clubs, associations, performing groups, a radio station, a bank and a government agency, he has honed a talent for writing. "Much of my material comes from dreams," he says. When he isn't dreaming and writing, he's spending time with his lovely wife Kim and their many children and grandchildren.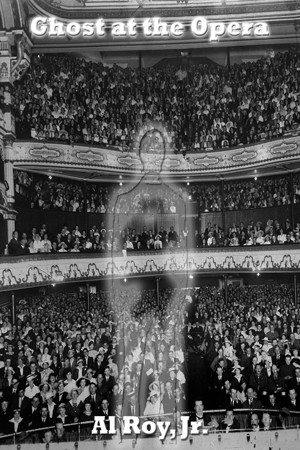 Ghost at the Opera
by

Al Roy, Jr.
(5.00 from 1 review)
A father struggles to keep a promise to his son, even after death.