R Gaston
Biography
Gaston is an award winning writer, artist, broadcast journalist, and former Texas State Representative. He has written radio and TV newscasts, commentaries, essays and documentaries. Bob covered the White House for NBC and Radio Press International. He wrote and produced documentaries and commercials for national political campaigns. He was the author and narrator for the first re-enactment of the Civil War Battle at Sharpsburg. He is a veteran of the Marines and Air Force.
Books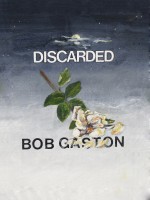 Discarded
by

R Gaston
a television news anchor is stalked by a psycho and disappears. police think it is a publicity stunt and don't investigate. is it?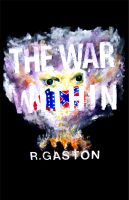 The War Within
by

R Gaston
(5.00 from 2 reviews)
Explores the ravaging effects of violence on a spoiled young Yankee girl forced to depend on a hated Rebel to help her escape being sold into slavery.following the Civil War.
R Gaston's tag cloud