Bob Harle
Biography
Worked in computers for 40+ years in Australia, Germany, Holland, USA, England and Zambia. I've done vocals and guitar with a sixties tribute rock band, which was a lot of fun, and I've been writing and half-finishing novels for most of the last 20 years. For the last few years I've had a health problem that's meant I've had to give up motorcycling. At the moment I'm working on a part-time PhD in marine engineering (see my website). I was a student in London in the Sixties.
Where to find Bob Harle online
Books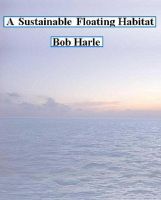 A Sustainable Floating Habitat
Living in a floating community with the minimum environmental impact.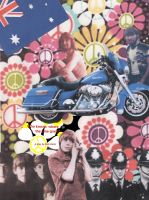 Who Knows Where the Time Goes
a nostalgic visit to the sixties
Bob Harle's tag cloud