Bree Rivers
Biography
Bree Rivers, a romantic at heart, was raised in a family of people who found their soul mates early. After realizing she had found many men she loved, just not enough to love forever, she decided to take the passion she saw all around her and share it with others.
Where to find Bree Rivers online
Videos
Frozen Ivy
When Chef Ivy took the job, she didn't realize where she'd be cooking ... was in the bedroom.
Books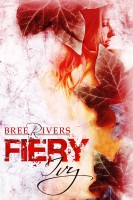 Fiery Ivy
The continuing adventures of Frozen Ivy decides Ivy's fate and her future with the Stone Brothers.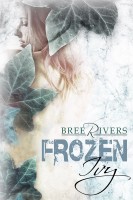 Frozen Ivy, book one
When Ivy is hired as a chef for the powerful Stone brothers, she never expected to be told where she was going to cook was in the bedroom.
Unbroken Heart
Sometimes you get offered a happily ever after ... and it scares the hell out of you.
Bree Rivers's tag cloud