Cael McIntosh
Biography
Cael McIntosh is the author of The Inner Circle trilogy and is currently working on several other projects. Having been born and raised as a Jehovah's Witness, only to leave the faith in his early twenties, he has developed a unique perspective on religion and its implications, both to bring great joy, and cause immense destruction. From that, along with other life experiences, he finds inspiration for his tales. It is his greatest hope that his works will inspire people to analyse and question their beliefs from a unique perspective.​
Where to find Cael McIntosh online
Books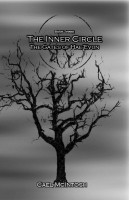 The Inner Circle: The Gates of Hae'Evun
by

Cael McIntosh
In the end, it didn't matter what they thought of you . . . or even what you thought of yourself. In the end, all that mattered was who you were. And you were beautiful.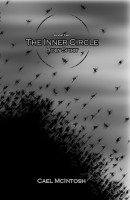 The Inner Circle: Holy Spirit
by

Cael McIntosh
I will always love him, although his blood is on my hands. I doubt anyone has ever killed another so close to them as I have. I still feel his throat closing between my fingers. I squeezed. I squeezed and I squeezed.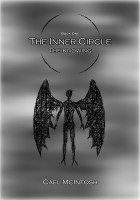 The Inner Circle: The Knowing
by

Cael McIntosh
What if demons aren't evil as we've been lead to believe from infancy? What if they're just like you and me: capable of making mistakes and having regrets? Maybe they're sorry for the wrong they've done and maybe we should forgive them. After all, isn't that what Maker is all about, forgiveness of sins? And who wouldn't resurrect the one they loved, for the life of someone they'd never met?
Cael McIntosh's tag cloud