Christiaan van Ast
Biography
Social Democratic anti-corruption capitalist, humanist, atheist and lover of multi-cultural literature, good food, wine, women and song. I live in Amsterdam for the time being, but consider myself a nomad with mother earth as my home.
Books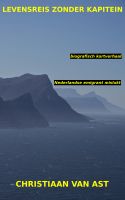 Levensreis Zonder Kapitein
by

Christiaan van Ast
een biografisch kortverhaal over een nederlandse emigrant.hij weigert zich optimaal aan te passen aan zijn nieuwe omgeving.uiteindelijk verklaart hij zijn motieven tijdens een openhartig gesprek met zijn zoon.zijn ervaringen tijdens de oorlog, Indononesia en zuid-afrika spelen een bijzondere rol.ontroerend.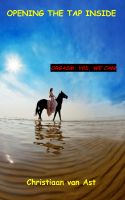 Opening the Tap Inside
by

Christiaan van Ast
a young woman has never experienced an orgasm. a psychiatrist and a friend try to help. set against the backdrop of apartheid in South Africa during the 70's. a biographic short story based on real events.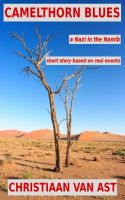 Camelthorn Blues
by

Christiaan van Ast
a biographical short story based on real events. a teenager confronts a nazi in the namib desert. cruelty,corruption and discrimination propel him into manhood.
Christiaan van Ast's tag cloud