Plamen Chetelyazov
Biography
Plamen Chetelyazov was born on November 29, 1982 in Plovdiv, Bulgaria. He studied at the University of National and World Economy in Sofia and at the University of Plovdiv. In 2005 he participated in the programs for cultural exchange between Bulgaria and the United States of America and spent the summer in Seaside Heights, NJ. Plamen works as a curator and publicist for the Regional Museum of History, Plovdiv. Before joining the Museum, he was a probationer at Darik Radio, lifestyle journalist at Mylife magazine and an editor at Anonce newspaper. His literary pieces have appeared in the magazines Egoist, Kanape and the Bulgarian edition of Glamour. Plamen is the author of two novels, Imago and Paranoia, the latter being published in Bulgarian by LiterNet in 2007. In 2015 the American publishing house Neverland Publishing released Flaws of Oblivion - an anthology of poetry, prose and photography that showcases the talents of five emerging writers from around the world including Plamen Chetelyazov.
Where to find Plamen Chetelyazov online
Books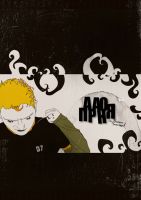 Параноя
by

Plamen Chetelyazov
Тази книга ще отвори пред теб вратата към един анормален дори параноичен вътрешен свят, който, за разлика от твоя, е истински. От този свят ти нищо няма да разбереш, защото не би могъл да го докоснеш. Затова - презирай ме и захвърли тази книга далече!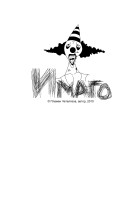 Имаго
by

Plamen Chetelyazov
Годината беше 2001. Съдбата бе разкъсала магическия пашкул на детството, а аз зарязах дрипите му в Пловдив и заживях в Студентски град. Там осъзнах реалните измерения на емоционалната ни импотентност. Наложи се да се боря срещу клишетата на възпитанието, които просто не вършеха работа. И не бях само аз. Всички се лутахме, за да открием себе си, без да имаме адекватна отправна точка.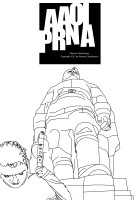 Paranoia
by

Plamen Chetelyazov
The novel reveals my primitive complexes, inmost emotions and cracked dreams. It is a tale about an escape from the elemental impulses and social clichés through a journey. The emotional path meanders between the unbearable hypocrisy of the stony-hearted society, a self-destructive self-denial and an awe of the natural insanity.
Plamen Chetelyazov's tag cloud