Rose Conroy
Biography
I like to write. I write about things I see, things that happen, things that happened to me. I have had a happy life, and am still enjoying it, with my wonderful husband, a talented photographer. My life sounds boring, doesn't it!
I grew up on a farm, a tobacco farm, shock, horror, and I am not a world traveller, except in my mind. I am unfashionably lacking in ambition, but I have lots of interests that I pursue, around the home. I do portraits of people with interesting faces.
At sixty, I live in a smallish city in New Zealand and work part time.
Books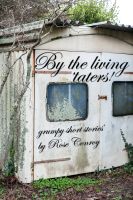 By the Living 'Taters
by

Rose Conroy
This is a collection of short stories, following on from two other small books, 'Out of My Mind' and 'Further Out', the difference being that the first two included true stories from my youth in Nelson, NZ. The latest book is simply made-up tales, some grumpy.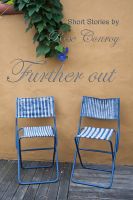 Further Out
by

Rose Conroy
the second of two books of ten short stories, the first called out of my mind, released in early may.some of the stories are complete fiction and some are inspired by rural life in new zealand in the sixties and seventies.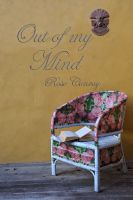 Out of my Mind
by

Rose Conroy
(4.00)
This is a collection of short stories, some true, often reflecting aspects of my early upbringing in rural Nelson, New Zealand. The rest are from my imaginings - 'out of my mind'. There are ten stories in this book and a further ten in the second, 'Further Out'. A third book isn't 'Far Out'.
Rose Conroy's tag cloud