Dan Marlowe
Dan J. Marlowe (1914-1986), a master of the gun-and-fist suspense novel, has been called "hardest of the hard-boiled" by no less a figure than bestselling horror writer Stephen King. King dedicated his 2005 novel, The Colorado Kid, to Marlowe. In 1967, The New York Times' Anthony Boucher called Marlowe one of the country's top writers of original softcover suspense, numbering him with such authors as John D. MacDonald, Brett Halliday, Donald Hamilton, Richard Stark (a pseudonym for Donald Westlake), and Edward Aarons. Alone and in collaboration, Marlowe wrote more than 25 thrillers. Some of his best work featured an amoral bank robber, Earl Drake, who later morphed into a rebellious but effective secret agent.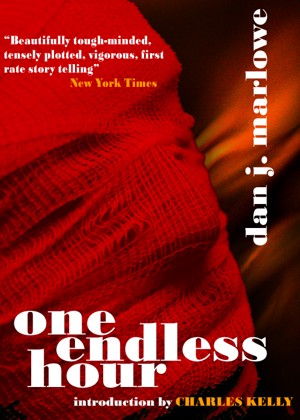 One Endless Hour
by

Dan Marlowe
One Endless Hour offers the chilling tale of a bank robber whose fire-ravaged face is reconstructed, making him "The Man With Nobody's Face." This allows him to resume his criminal career with the help of a gambling addict and a director of sex-exploitation films.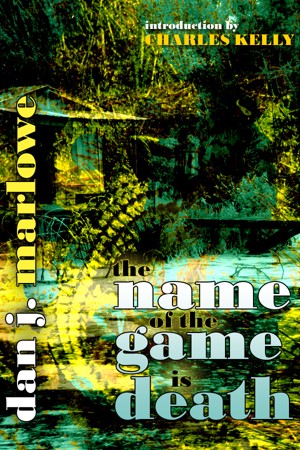 The Name of the Game is Death
by

Dan Marlowe
The Name of the Game is Death is a razor-sharp thriller about an amoral bank robber so realistic that it captured the attention of a real bank robber on the run from a fatal bank robbery.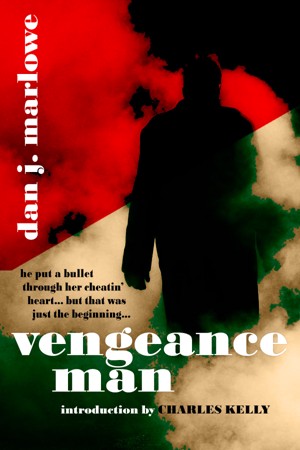 Vengeance Man
by

Dan Marlowe
In this hard-boiled thriller, first published in 1966, a rough-edged road contractor in a small Southern town battles for political dominance in a narrative punctuated by sex and fury.