Francis Goode
Biography
Francis Goode's roles include (in alphabetical order) engineer, philosopher and writer. While taking part in the information and communications revolution that has completely changed the way we live and do business with each other, he has never stopped questioning what we are doing, why, and how we might do it better. In the work of the great philosophers, notably Spinoza, he has found some pointers to the roads that may eventually lead to some answers. In his writing, he aims to share the fruits of his searching in as entertaining and informative way as possible.
Where to find Francis Goode online
Books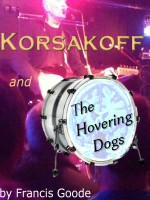 Korsakoff and the Hovering Dogs
by

Francis Goode
(5.00 from 2 reviews)
Mike's life is falling apart, his marriage failing and stuck in a job he hates. He wants to forget the past, but he sees no future to replace it - until he falls in with ageing rock band the Hovering Dogs. But he soon begins to realise that all is not what it seems with this charismatic front man, strange bass player and attractive female drummer, and that his life is about to change for good.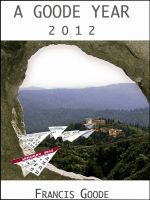 A Goode Year 2012
by

Francis Goode
A miscellany of our year's writing, 2012, including blogs and short stories.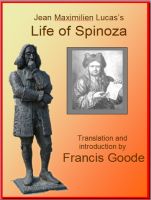 Life of Spinoza
by

Francis Goode
A new version of the earliest biography of the seventeenth century Dutch philosopher Baruch de Spinoza.
Francis Goode's tag cloud