George Collier King
Biography
I published my first book, a children's chapter book, in 2013. It is a fantasy based on a fun game I played with children before my retirement from primary care medicine. The title is The Stitch Elf.

I am 77 years old. I retired from medical practice six years ago because the day to day work had become tedious. Drudgery was gumming up the enjoyment of my profession. Even so, by four years ago, a little boredom was developing, so I now see patients at the office in my home or at their home. House calls are fun in Rabun County, located in the Southern Appalachian Mountains. The really fun thing about my present approach to practice is that I can spend as much time with the patient as necessary or I otherwise desire.

My interest in writing is eclectic - children's fantasy, science fiction, historical fiction, poetry, and accounts of events in my medical practice. Of course, as often as not when writing about patients, names and locations, are fictitious.
Books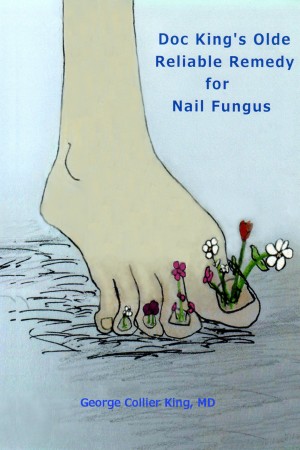 Doc King's Olde Reliable Remedy for Nail Fungus
by

George Collier King
Written by a board-certified family physician, this treatise is a detailed description of the use of an inexpensive but effective remedy for nail fungus.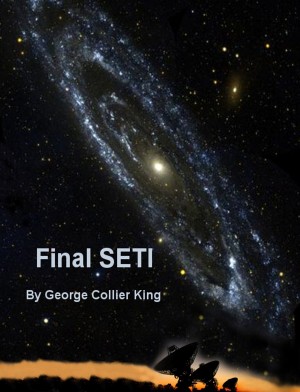 Final SETI
by

George Collier King
Final SETI is a stand alone short story of crime and murder at an observatory dedicated to the search for extraterrestrial intelligence. The story is adapted from the first chapter of a science fiction novel written by the same author.
George Collier King's tag cloud