George Robinson
Biography
George B. Robinson lives in Bozeman, Montana with his wife Kae and their "kids"-miniature schnauzers Willow and Winston. Prior to his retirement in 1991, George served for ten years as Chief of Interpretation at Yellowstone National Park. During his 32-year National Park Service career, George served in many areas, including Everglades National Park, Florida, and Wind Cave National Park, South Dakota. He was one of the first professional interpretive planners stationed at the Harpers Ferry Center in West Virginia. In that capacity George was involved in developing interpretive plans for several new and existing units of the National Park System, among them, Crater Lake, Mammoth Caves, and North Cascades national parks, Gulf Islands National Seashore, and Pictured Rocks National Lakeshore. Early in his career, George worked in Glacier, Sequoia-Kings Canyon, and Lassen Volcanic national parks. Since his retirement, George has served as a private consultant and freelance writer. Appropriately, he calls his one person firm "The Wild Side."
Books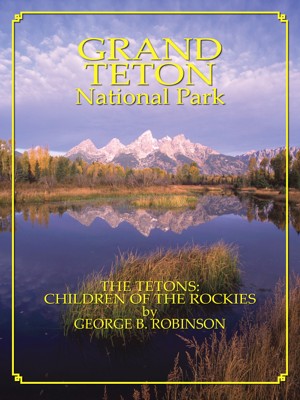 Grand Teton: Children Of The Rockies
by

George Robinson
Grand Teton National Park is one of the most spectacular landscapes and settings on the North American continent. Its history and story are beautifully revealed in George Robinson's brilliant essays. Geology, botany, and biology are blended in an intensely personal narrative that celebrates this most amazing of American National Parks.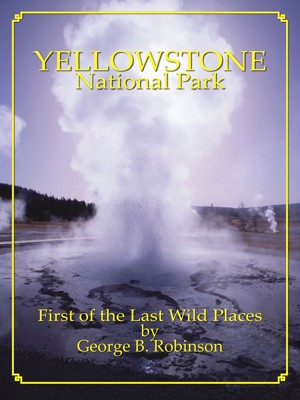 Yellowstone National Park: First Of The Last Wild Places
by

George Robinson
Established in 1872, Yellowstone was the world's first national park. A land of magic and mystical waters, it has long been a place of reverence for many Americans. Former Chief of Interpretation at Yellowstone, George Robinson writes passionately and eloquently about this landscape that is so dear to his heart. Geysers, wildlife, and a long human history are beautifully and lovingly portrayed.
George Robinson's tag cloud