Harvey Mendez
Biography
A pharmacist licensed in three states, Harvey Mendez lives with his wife, Ann in Southern California. He has co-authored a screenplay and has six short stories, two essays, one poem, and had six novels published.

His novel, AMELIA, is a best seller and placed fourth in a national contest and was a finalist in the EPPIE 2003 contest. THE BEAR AND THE BULL won first place as a short story in 1986.

He belongs to the Lagunita Writers Group in Laguna Beach, California and the Cherokee Village Writers Guild in Arkansas.
Books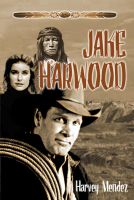 Jake Harwood: A Western
by

Harvey Mendez
Ex-marshal Jake Harwood struggles with love and death after rescuing New Orleans beauty, Jessica Raymond in a stagecoach attack.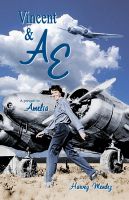 Vincent and A.E. (Prequel to Amelia)
by

Harvey Mendez
This romantic, historical adventure tells the story of what might have happened to Amelia Earhart. It is a drama of spies, intrigue, betrayal, and never-ending love.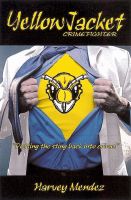 Yellow Jacket
by

Harvey Mendez
An unassuming young pharmacist falls into a cave filled with deadly giant wasps. When he climbs out, he becomes Yellow Jacket, the Crimefighter, ready to right the evils of the world.
Harvey Mendez's tag cloud