Roger Johnson
Biography
At 66 years old, I am a retired US Navy Commander and a retired CalFire Fire Captain. Born and raised in East Los Angeles, moved with family to Newport beach where I met my future wife, Elizabeth. After graduating the top student in my Navy Flight Training class, married and deployed as a helicopter pilot on three aircraft carriers to Vietnam. After completing my active duty, joined the Fire Service but remained in the Naval Air Reserves. Retired from the Fire Service in 2000 and began my writing career in earnest. With fifteen (15) novels under my belt, I feel like I've only begun.
Books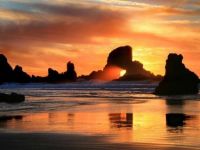 DREAMS: TO ORDER
by

Roger Johnson
Price:
$4.00 USD.
Words: 4,810.
Language: English.
Published: July 23, 2010
. Categories:
A HOW TO instruction manual for choosing the dreams you will have during the night. Yes - it really works - as long as you follow these simple and pleasurable instructions.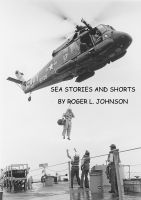 SEA STORIES AND SHORTS
by

Roger Johnson
SEA STORIES AND SHORTS are an anthology of six (6) Sea Stories when the author - Commander Roger Johnson - was on active duty flying off of aircraft carriers during and after the Vietnam War. He should have been killed during each incident, but Providence intervened. The Sea Stories are folowed by eight (8) Short Stories that will tickle your nostalgic senses.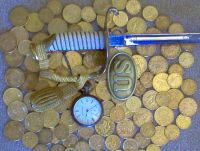 The Last Time Machine
by

Roger Johnson
Civil War Captain Daniel Hilton is accidentally snatched 156 years into the future while six mercenaries are trapped in the Civil War. After being tasered and duct taped to a chair, Captain Hilton awakes to an infuriated young woman who demands to know where he put her gold. This unlikely pair go through hell before she posed a terrible ultimatum. "Your ticket home is to first be my lover."
Roger Johnson's tag cloud