James Hufferd
James Hufferd (born in Iowa, 1946), attended public schools and grew up in a small farming environment. He earned a Bachelor's degree in History at Iowa State University, a Master's in International Studies at University of Wyoming, and a Ph.D. in Geography at University of Minnesota (1979). He has taught in elementary schools (including an isolated one-room rural school in eastern Nevada) and numerous universities, and has traveled and researched in 19 countries, including the Canadian Eastern and High Arctic and various parts of Brazil. Fluent in Portuguese, James Hufferd was twice a Research Associate in Residence at Federal University of Rio de Janeiro.

In addition to "The Bells of Autumn," a Western historical novel, James Hufferd has written and published (2005) in two volumes the first narrative history of Brazil published in English since 1819, entitled "Cruzeiro do Sul, A History of Brazil's Half-Millennium."

His 2011 historical novel, "The Bells of Autumn," is an exploration of white-Indian relations in the American West as well as a portrayal of the early legacy of a section of the northern Great Plains.

James Hufferd is also the author of "The Majoritarian Solution," a very early assessment of American corporatism (1985), "Homeland: A Comedy," a satiric novel to be available in December, 2011, and "Troublesome Country," a historical/political essay to be published in late winter, 2012. He is particularly interested in the political economy and history of the U.S. and the international/global New World Order, and is currently completing a novel entitled "Evil Vanquished! The Extraordinary Rendition of the Bilderberg."

JLH: 11/11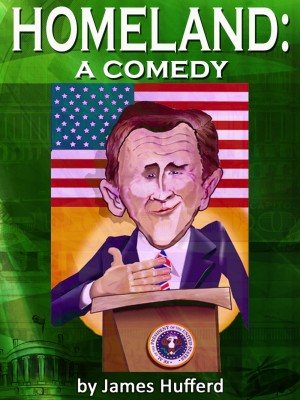 Homeland: A Comedy
by

James Hufferd
Homeland: A Comedy is a rollicking but merciless satire of the crisis-ridden American political scene, involving a president who sells the United States to pay off the national debt. When the newly elected President, slick but not too bright, sells his bankrupt nation – damn the Constitution! – to The Corporation, what happens? This satiric novel gets at what is wrong with today's America.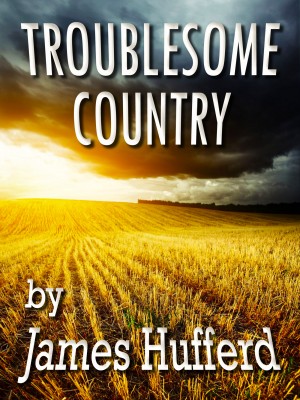 Troublesome Country
by

James Hufferd
Americans agree overwhelmingly with and take vigorous pride in a limited number of familiar, cogent propositions inherited from our Revolutionary/founding era that define our country and comprise the tenets of the unofficial American national creed. Troublesome Country presents an unflinching evaluation of America's history and the stupendous failure to practice our sterling ideals.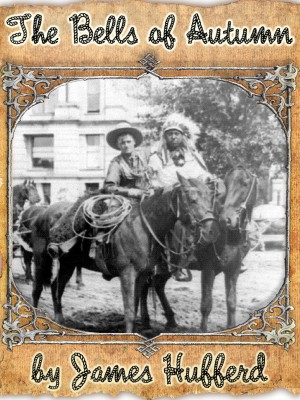 The Bells of Autumn
by

James Hufferd
The Bells of Autumn tells of a young boy growing up with an older, adoptive father, a partly Indian-raised pariah, in a Wyoming town trying to leave its violent past. On another level, it explores white-Indian relations in the American psyche. The story devolves around the harsh banishment of the Lakota and the generation-later Battle of Lightning Creek (1903), a surprising minor rematch.