Jessica Gober
Biography
Jessica Gober calls the beautiful Pacific Northwest home. She received her Bachelor of Science in Medical Sciences, along with minors in Chemistry, English, and Russian, from Washington State University. Following graduation, she decided to pursue her lifelong passion for writing and published the three novels she had already written. After writing her fourth, which is currently undergoing editing, she returned to school and received a Bachelor of Arts in English from Arizona State University.
Smashwords Interview
Series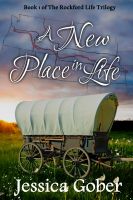 Books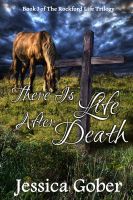 There Is Life After Death
by

Jessica Gober
The war is finally over. The Rockford family is ready to move on and enjoy their newfound happiness, but several of the young men struggle to adjust to their new lives. And despite the relief brought by war's end, a series of tragedies strike Dan Rockford's family, claiming a life in the process.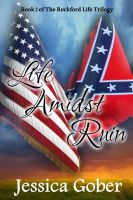 Life Amidst Ruin
by

Jessica Gober
Jake Rockford returns to Virginia so his children can meet their mother's family only to be greeted by the War Between the States. The war will touch the lives of everyone he cares about, even his brother's family back in Oregon.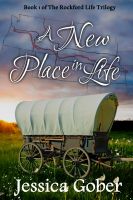 A New Place in Life
by

Jessica Gober
After spending seven years in the West, not much intimidates Dan Rockford. But guiding a wagon party full of woefully unprepared families on the Oregon Trail proves no easy task. The young guide clashes with the wealthy Southern gentlemen organizing the trip while looking out for his brother's family and contending with his feelings for his boss' daughter.
Jessica Gober's tag cloud