John Rake
John believes in perspective; that the more ways one can view life in, the more wondrous and expansive it becomes. He has worn many professional hats, including entrepreneur, financier, accountant, and now author.

Accordingly, his views on issues big and small, personal and global, combine both conventional and unconventional ways of thinking - an eclectic approach which has allowed him to find creative and effective solutions.

As an author, he upholds two principles. First, that anything worth saying can, and should, be said briefly. Second, that anyone can achieve anything that they set their minds to.

They just need to be shown how.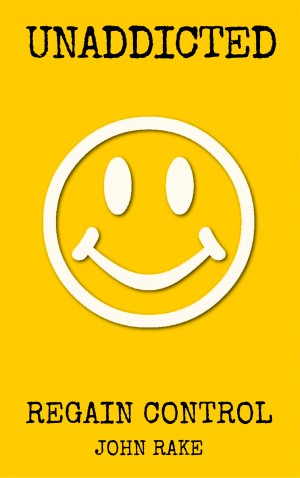 Unaddicted:Regain Control
by

John Rake
If you are an addict, or care about one, read this book. Through a combination of systems theory and psychology, you will understand the personal causes underlying your addiction, as well as how external systems create and perpetuate it. You will recover by changing both of these; be empowered by changing the way you think and view yourself, and regain control through sustaining your recovery.