Keith Ainsworth
Biography
Born in 1965, educated at Tufts University with a B.S. in English Literature, Biology and Environmental Studies with a law degree from the University of Miami, Keith Ainsworth is an environmental attorney residing on the New England shoreline with his family. An ardent environmentalist, Keith frequently represents environmental conservation interests.
Books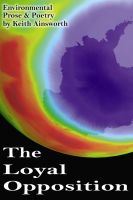 The Loyal Opposition
by

Keith Ainsworth
Environmental attorney Keith Ainsworth focuses our attention on the day's most critical environmental issues, addressing them in contemporary verse as well as poignant prose.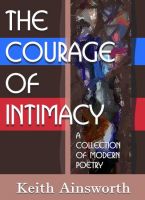 The Courage of Intimacy
by

Keith Ainsworth
Life, death and the relationships we forge between. THE COURAGE OF INTIMACY is a collection of modern poetry exploring the fundamental human need to connect with others.
Keith Ainsworth's tag cloud