larry jones
Biography
Hello, I'm Larry Jones, I love to write and I'm going to win the Pulitzer prize some day. I love helping silver headed sexy people- elderly- They don't like being call that, so they actually have me call them silver headed sexy. They are the wise one. I love to ride motorcycles. It's my passion next to writing. I love to smile and make people laugh and I believe in communication, honesty, and love. I am the one. My books are, Angel with broken wings" Life choices, Coffee and Cream" The game, Dominatrix school" How to keep your husband home and many more to come.
Where to find larry jones online
Books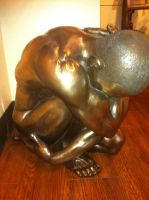 Dominatrix School
Book is about women learning to better their relationship with their husband.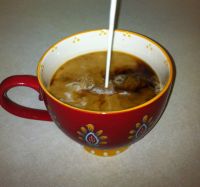 Coffee and Cream" The game
Interracial dating that later became a game.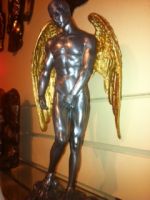 Angel with broken wings
Book is about one who make life choices when his back is against the wall.
larry jones's tag cloud