Donald Kirstine
Biography
Writing is my hobby, not my income. I enjoy setting down and telling a story. I like science fiction, aliens, adventure, and a bit of a love story now and then.
I am a 67 year old guy living in Tularosa New Mexico.
I have been a farmer, cowboy, over the road truck driver, carnival roustabout, heavy equipment operator, factory worker, commercial laundry manager, and auto mechanic over the years.
In December 2015 I retired and moved to the state of New Mexico.
Books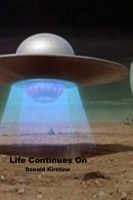 Life Continues On
by

Donald Kirstine
The third book in the series "An alien cleansing" featuring Don, Jim and Redd as they survive a new and challenging earth.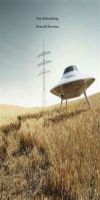 The Rebuilding
by

Donald Kirstine
Redd, Jim, and Don continue on with life without all the modern conveniences earth had before the cleansing.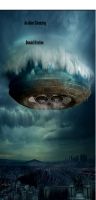 An Alien Cleansing
by

Donald Kirstine
A fiction fantasy of aliens, the earth and two survivors of an earth cleansing.
Donald Kirstine's tag cloud