Miliamber publishing
Publisher info
When I was seven years old, I lived at my grandparent's house. My mom was a working mother, she was working for my needs. All those years I really never knew who my father was. My mom never told me. The first time I saw him, my mom said that was your father. My first words was "I do not like him, he is not my father" the fear of the situation made me want to run far. My mom held me in place so I could not run from the fear! With her strong arm holding me, she told me to respect my father. In my head and out my mouth, how many times do I need to tell you!!!!! I do not like him. My dad tried to give me what I wanted and my grandparents. Sometimes we would eat two times a day. In the morning, my dad gave me P100. I would not use the money. I put the money deep inside my pocket. I gave it all to my grandparents. They cared and provide the best they could for me. Grandma would ask where the money came from. I told her dad would give it to me. Grandma said it was my money, but I could only think about helping my grandparents. I said grandma we need rice and food, that what I wanted, for us to eat rice grandma not go hungry. I thank best of all Lola for saving my life. That day I was so sick. Lola without thinking of herself. The weather was like a typhoon, but that never stopped her. She ran to get help for me. I need to go to the hospital. Thank you!!!! Lola for my life!!!!
Finally after many years, I came home to live with my mom, dad and four brothers. They are gave me hope, dreams and my inspiration for this book. Thanks to my family, lola, lolo, mga pinsan, tito Bill and Ante diday. Thank you all for giving me life, dreams, happiness and my inspiration.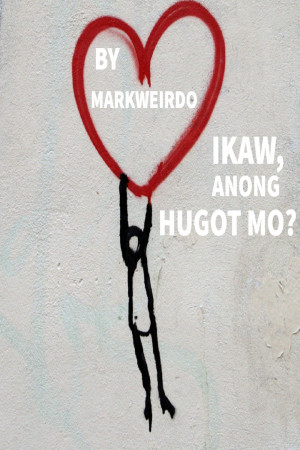 Ikaw, Anong Hugot Mo?
by

Mark Weirdo
Mark's emotional experience prompted him to write different deep emotions drawn from his personal encounters and with other people into a poem style. The book connects with the readers through emotions due to the fact that the poems written talks about real life encounters.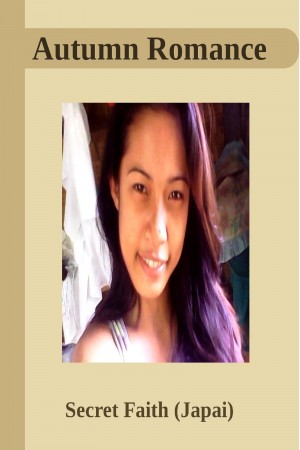 Autumn Romance
by

Secret Faith (japai)
Pag hindi niyo ito binasa Si Jcyunichi Kang ay isang mayamang half Korean at half pinoy.Nagkaroon ng girlfriend at iniwan kaya magsisisi kayo promise
Miliamber publishing's tag cloud