Mimi Albert
Mimi Albert is the award winning author of two published novels. Her first , The Second Story Man, received reviews in The New York Times, The Chicago Sun-Times, Library Journal, The Village Voice, and many other venues. It was excerpted in the anthology, A Different Beat: Writing by Women of the Beat Generation. Her second novel, Skirts, published by Baskerville, won a Northern California Book Reviewers' award as the best work of fiction. Albert has also won a PEN/NEA syndicated fiction award and a PEN Los Angeles award for her short story "Some Human Beings".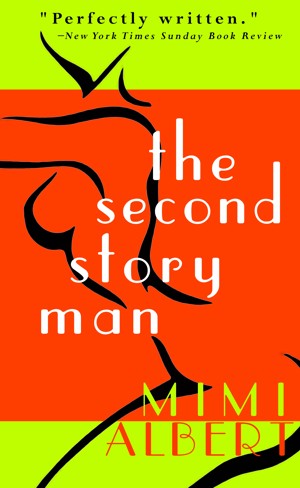 The Second Story Man
by

Mimi Albert
Set in the bars and hang-outs of New York's East Village in the late 1950s, just before the rise of the pop-drug culture, it's the story of a man who feeds off the lives of others, and of the women who participate in their desgruction in order to sustain him.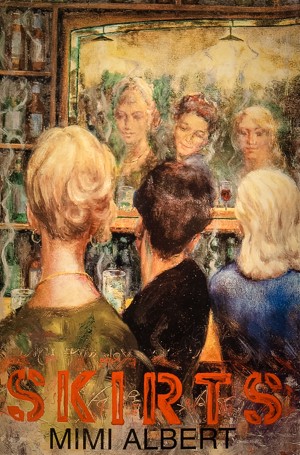 Skirts
by

Mimi Albert
Skirts is a novel about three highly intelligent young women in New York City, coming of age in the early 1960s, when the drug culture is just taking hold. A kind of "Sex in the City" for the early 1960s.