Miriam Guerrero
Biography
Hi! My name is Miriam Guerrero. I'm currently 22 years old and have been writing random short stories since I was about 14 but I've been writing my whole life. I write my stories based on dreams I've had, whether they were good dreams or not. Sometimes it's just a bit that I remember from a dream and I add to it. Sometimes it's just what lingers after I wake up, like a phrase or a person from the dream. I personally don't think dreams have any significance really, but some of them make for really cool stories. I have 3 stories in progress right now and dozens of dreams that I want to turn into stories. =) I have also recently made my debut as a vlogger on YouTube with my photographer cousin, check us out and subscribe to our channel there, we are LilyandMiriam G!
Where to find Miriam Guerrero online
Books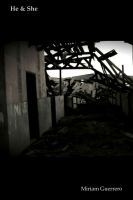 He and She
by

Miriam Guerrero
(5.00 from 2 reviews)
This is a short story about a woman trying to rid herself of an abusive relationship. But the problem may not only be him.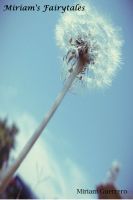 Miriam's Fairytales
by

Miriam Guerrero
A new form of fairytales surfaces from the depths of Miriam's brain. Included are fairytales about Nallely, Zayda, Denise, Lydia, Atozoon, and even a special extended version of Zayda's fairytale. Enjoy!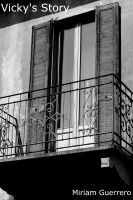 Vicky's Story
by

Miriam Guerrero
Sapphire, upon much insistence, learns the truth of where she came from although it isn't what she was expecting... This is a short story, not a full-length novel. WARNING: This eBook may contain content not suitable for children and/or may contain controversial topics. Read at your own discretion!
Miriam Guerrero's tag cloud